We took over The Pet Shop in 2011 which had only been trading for a year or so before. In the time that we have owned the shop, we have built up a huge reputation for our great and efficient service. Packing huge amount of stock into the small but well organised shop, keeping traditional values but adjusting to the needs of your pets at the same time. It's impossible to stock every item available but with weekly deliveries it's not a problem to get about 80% of pet products on the market. As with the Strand Pet Supplies, we offer the same great service and friendly atmosphere. Close to the town centre, we have the advantage because our shop has free easy parking outside and Rowlands Road offers a great collection of independent shops.  We are open 7 days a week and offer free local delivery to Worthing and the local surrounding areas on all orders over £20.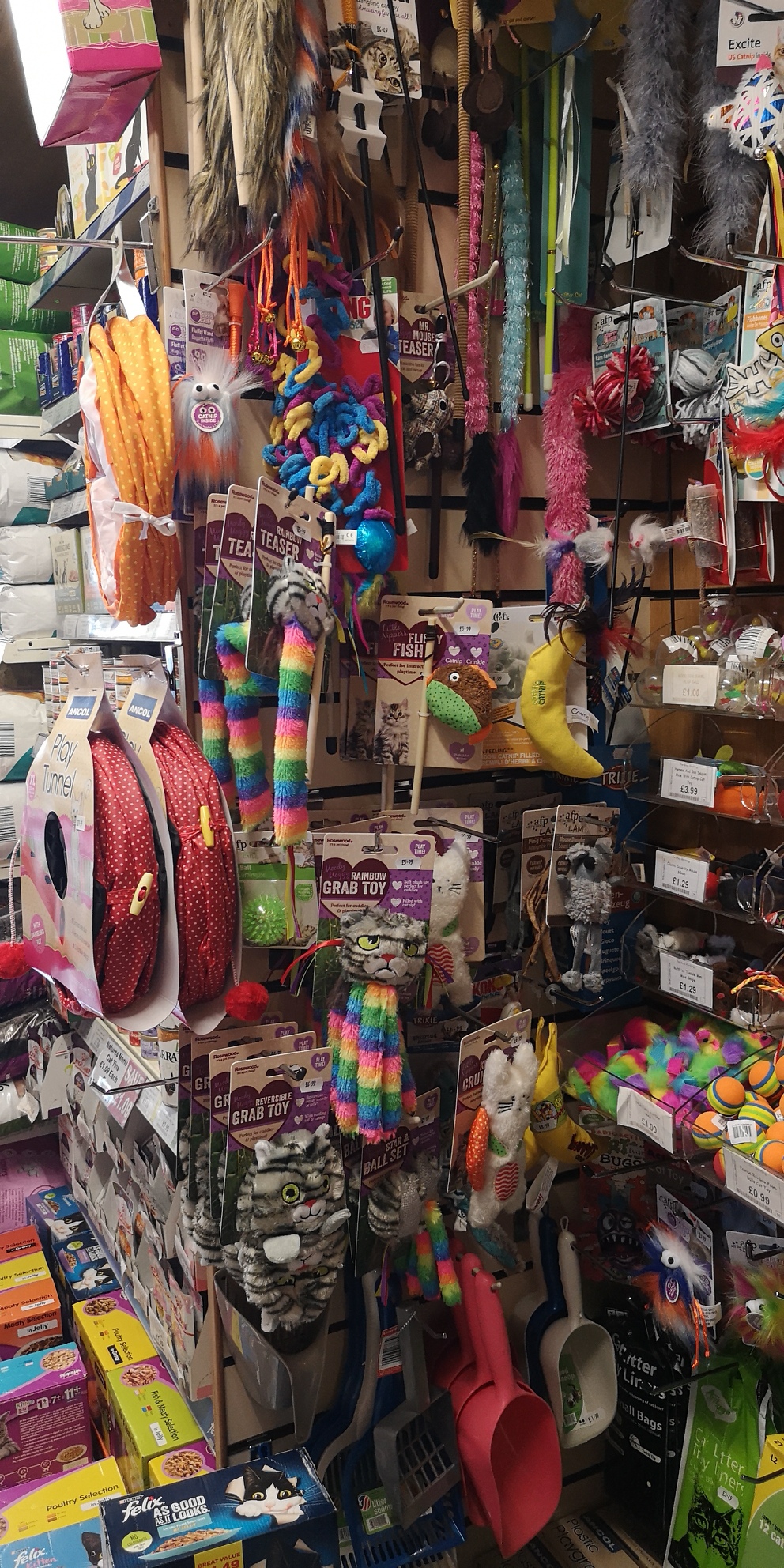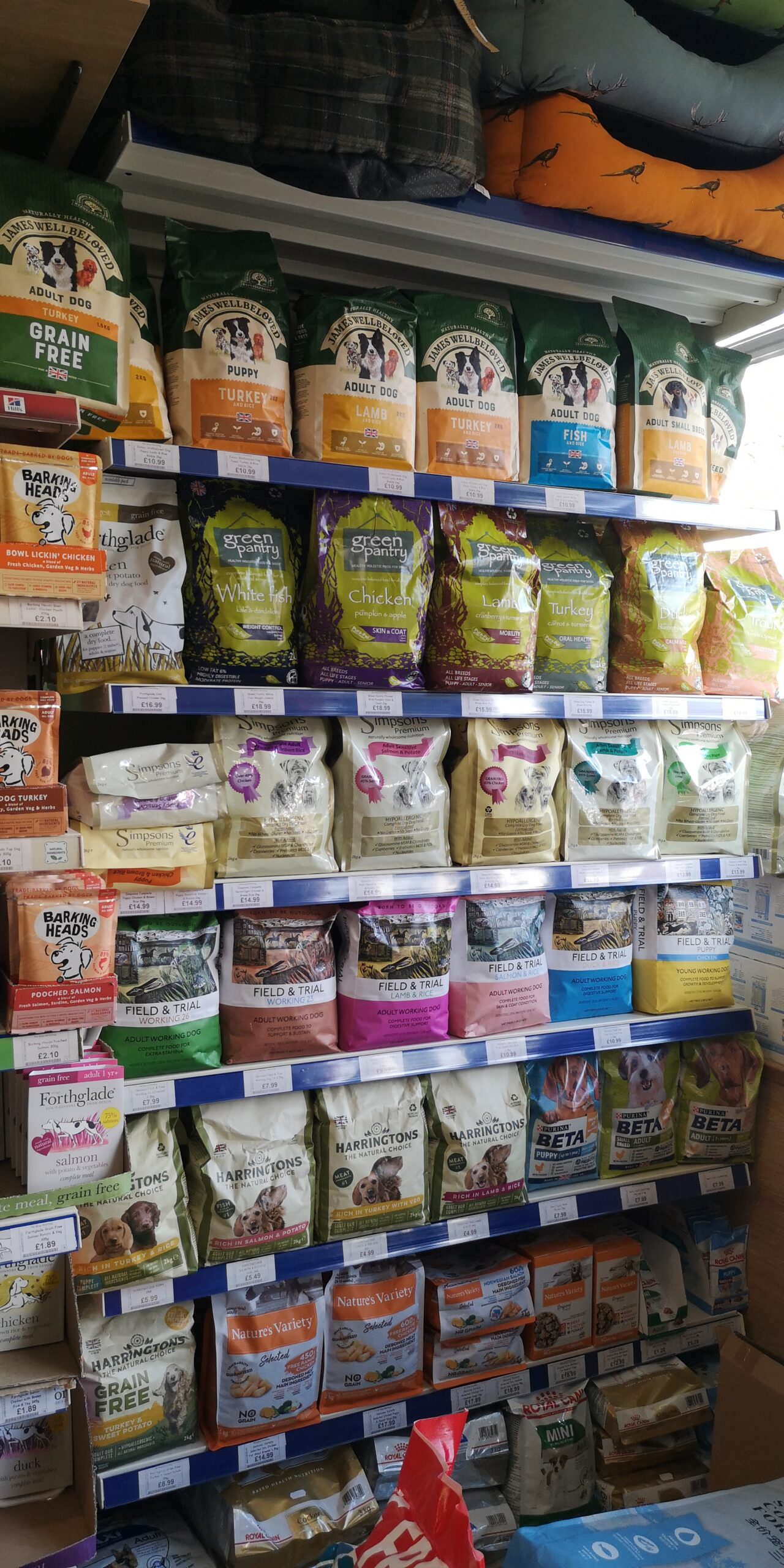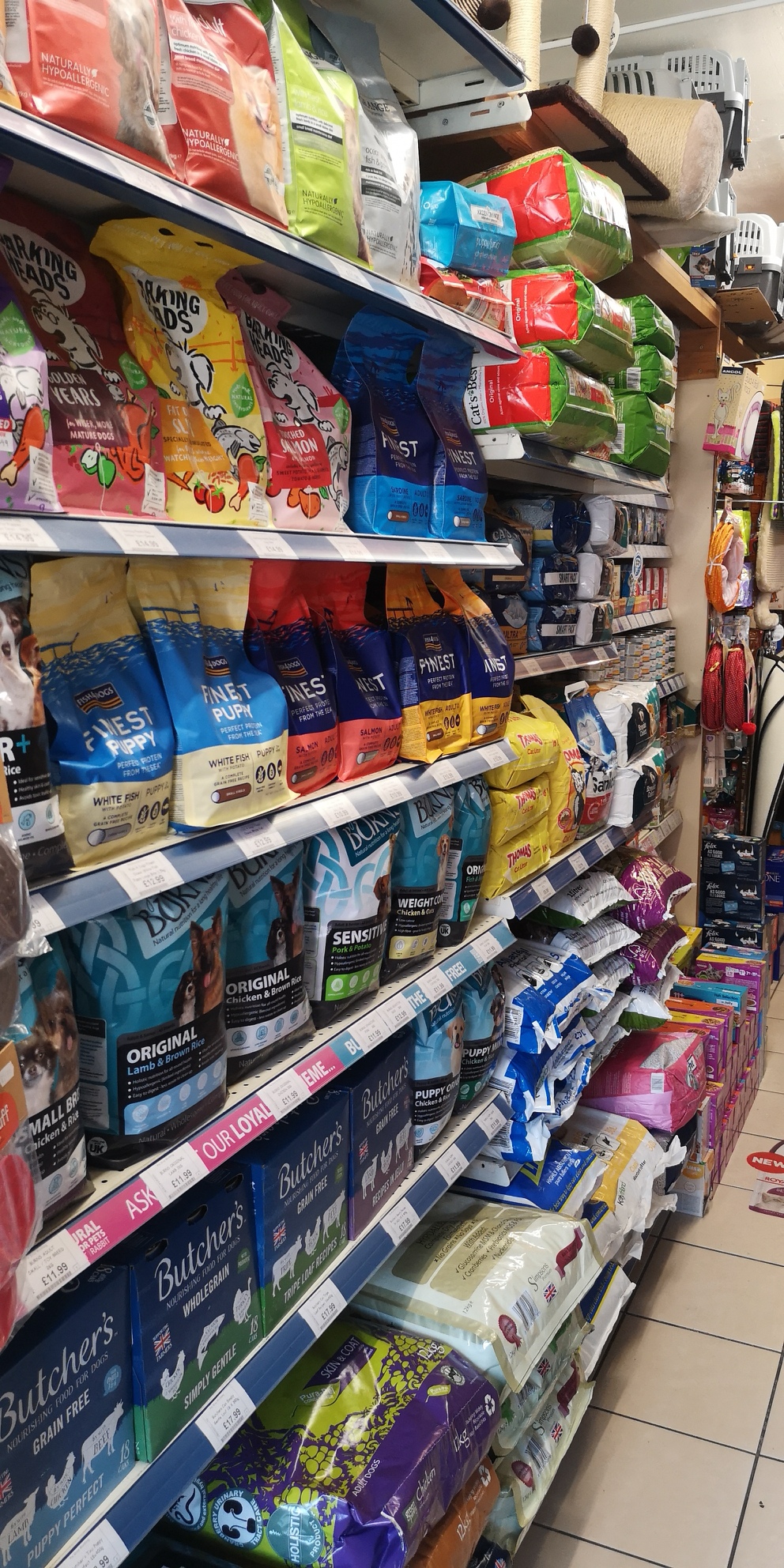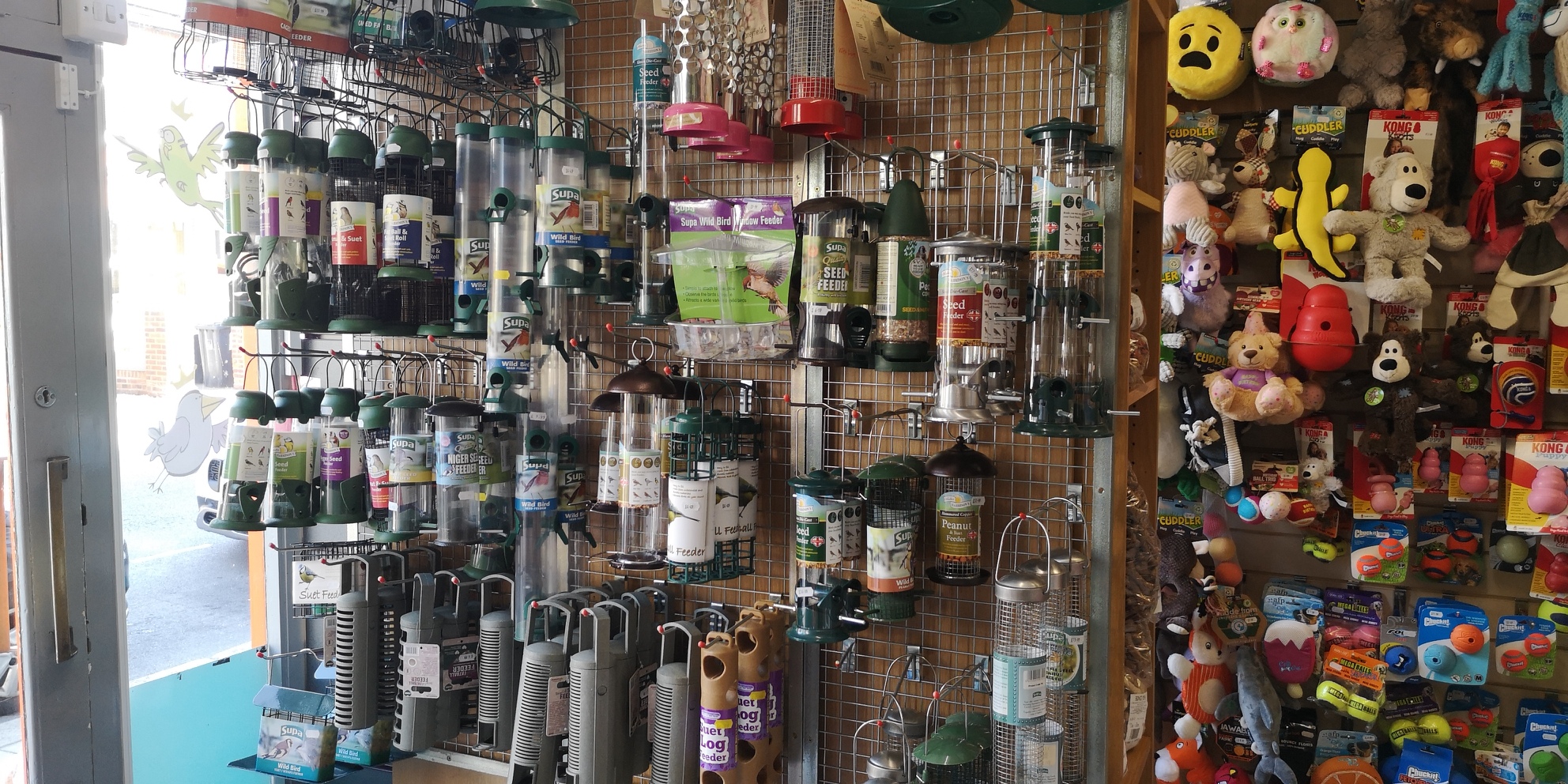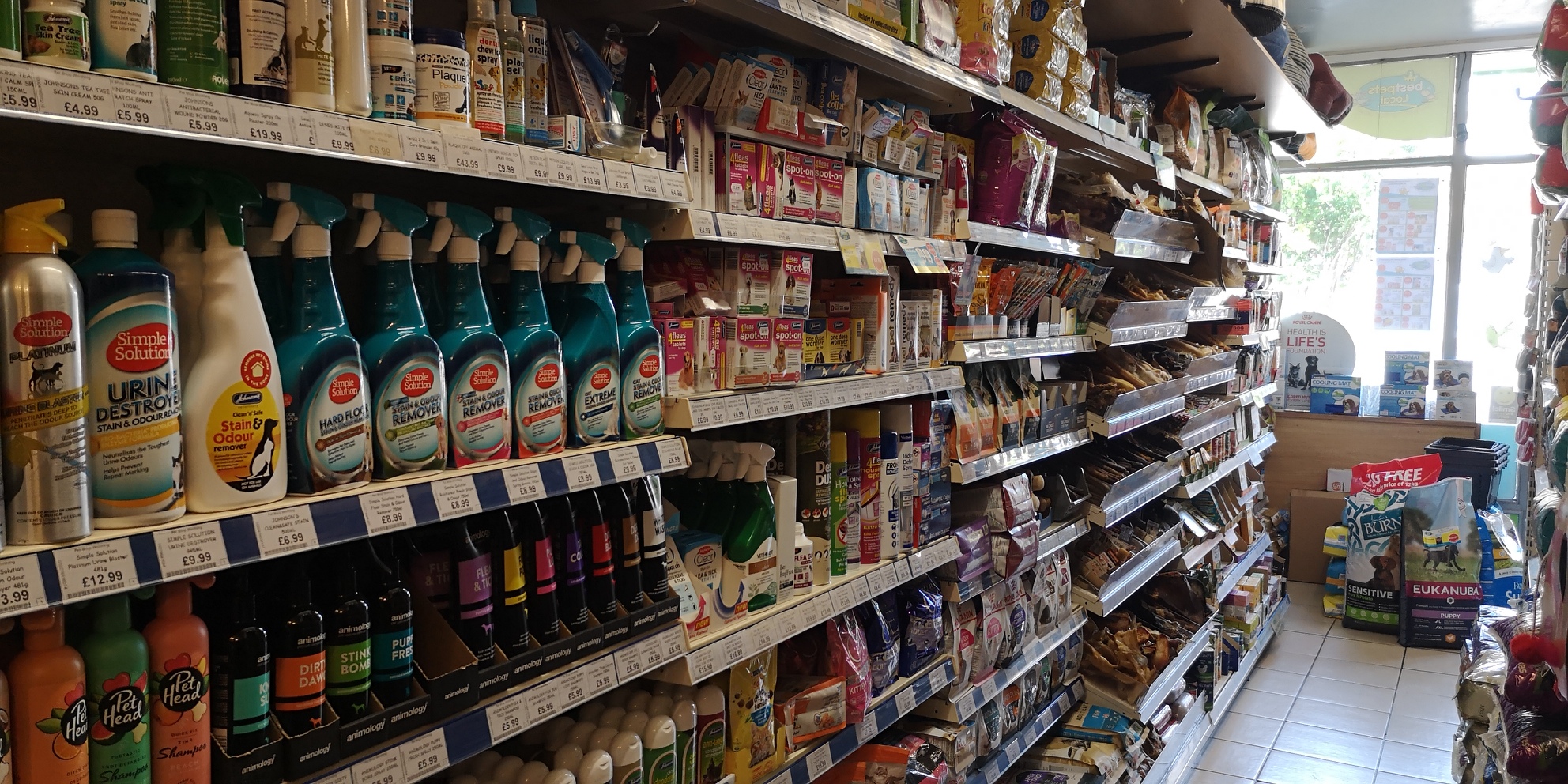 We took over the Strand Pet Supplies in 2016, which had been a pet shop for many decades. We undertook a full refurbishment in 2017 making the shop larger and brighter, which enabled us to stock more products lines. Inside you will be greeted with a welcoming atmosphere and friendly smile from a member of staff. Nothing is ever a problem and we work hard to look after the growing needs of your pets. Our fully stocked shop caters for dogs, cats, small animals, wild birds, caged birds, aquatics and pond fish. The Strand Pet Supplies is perfectly situated in a busy shopping parade with the great benefit of free easy parking outside. We are open 6 days a week and offer free local delivery to Worthing and the local surrounding areas on all orders over £20.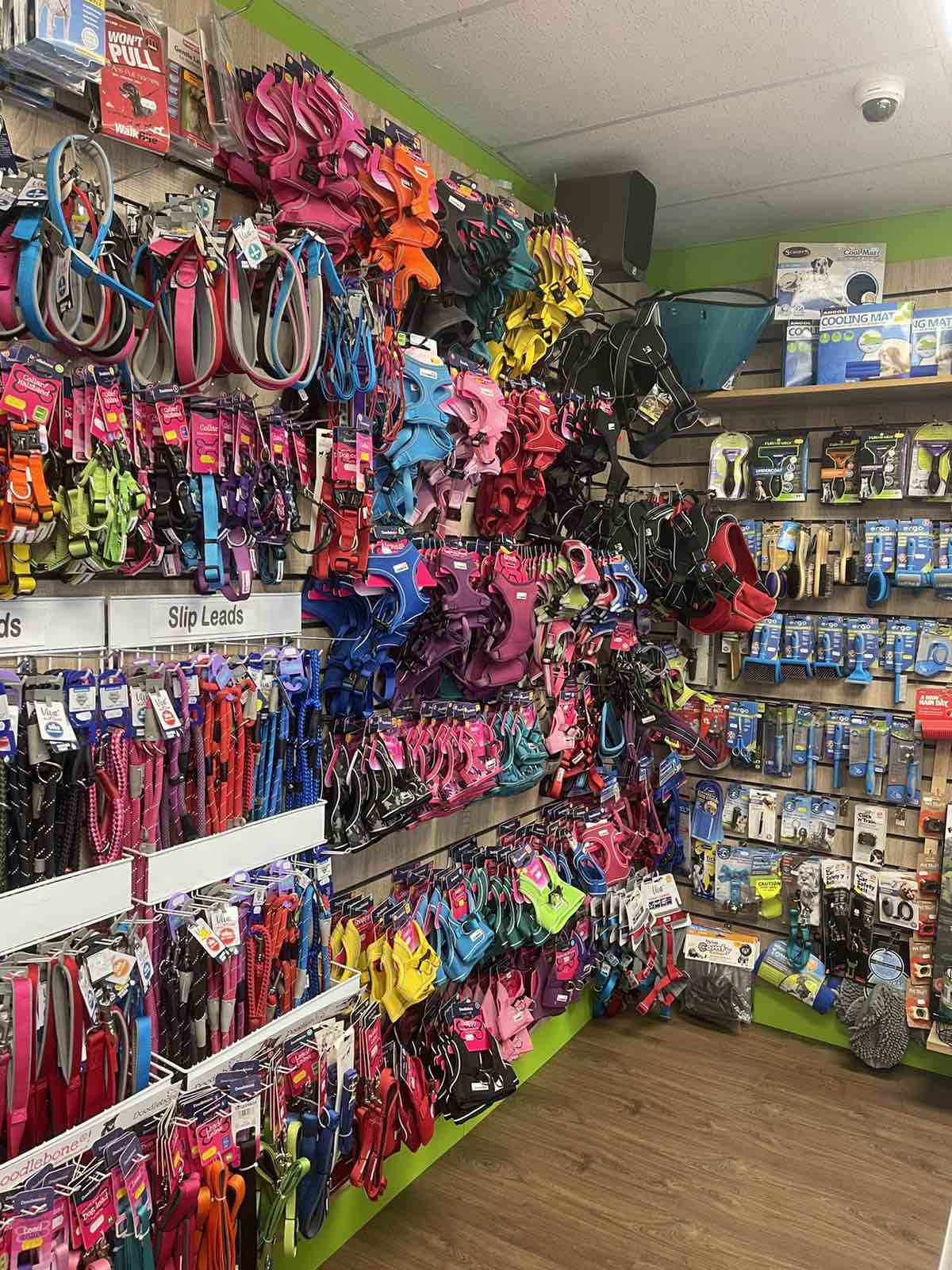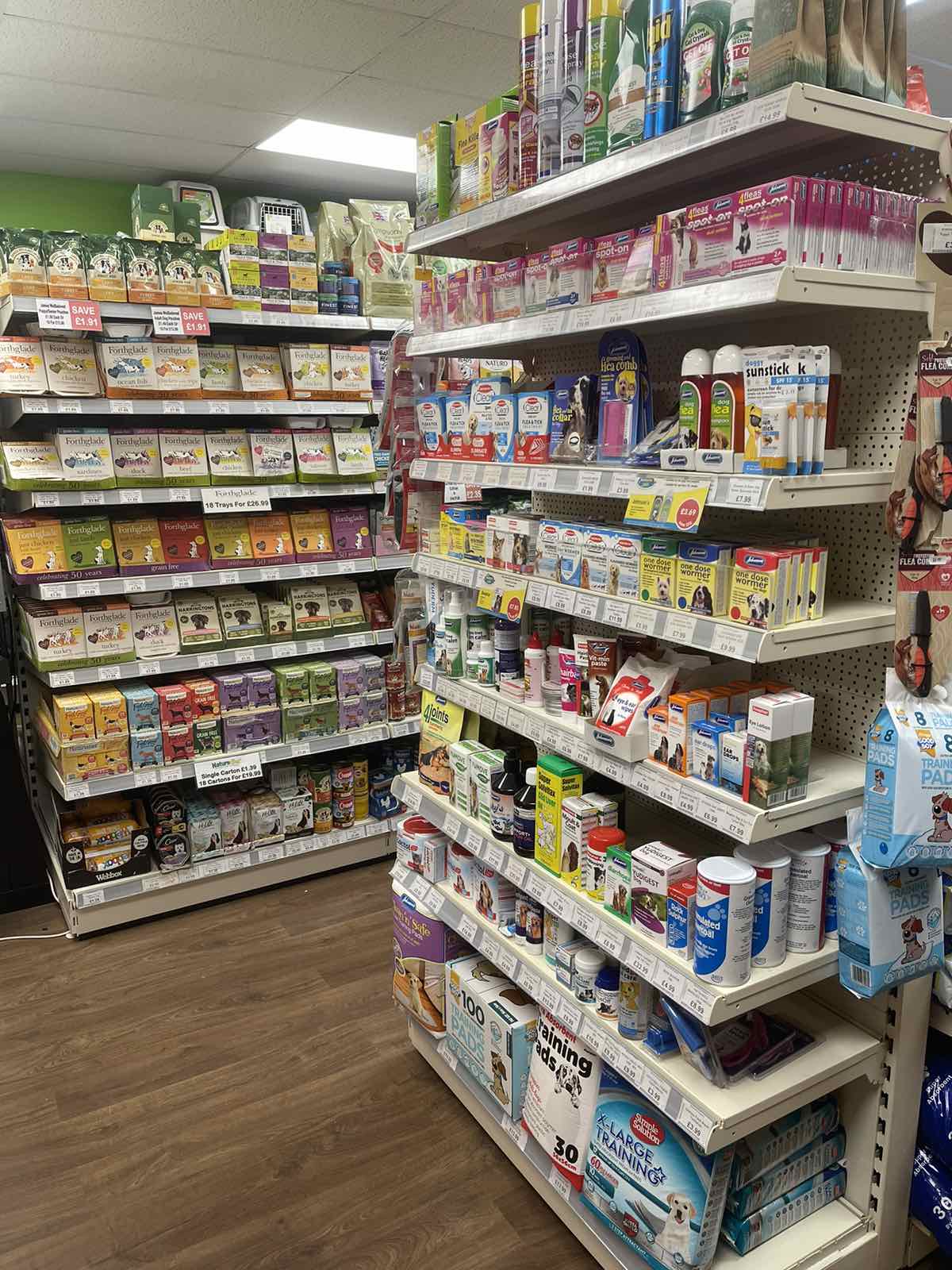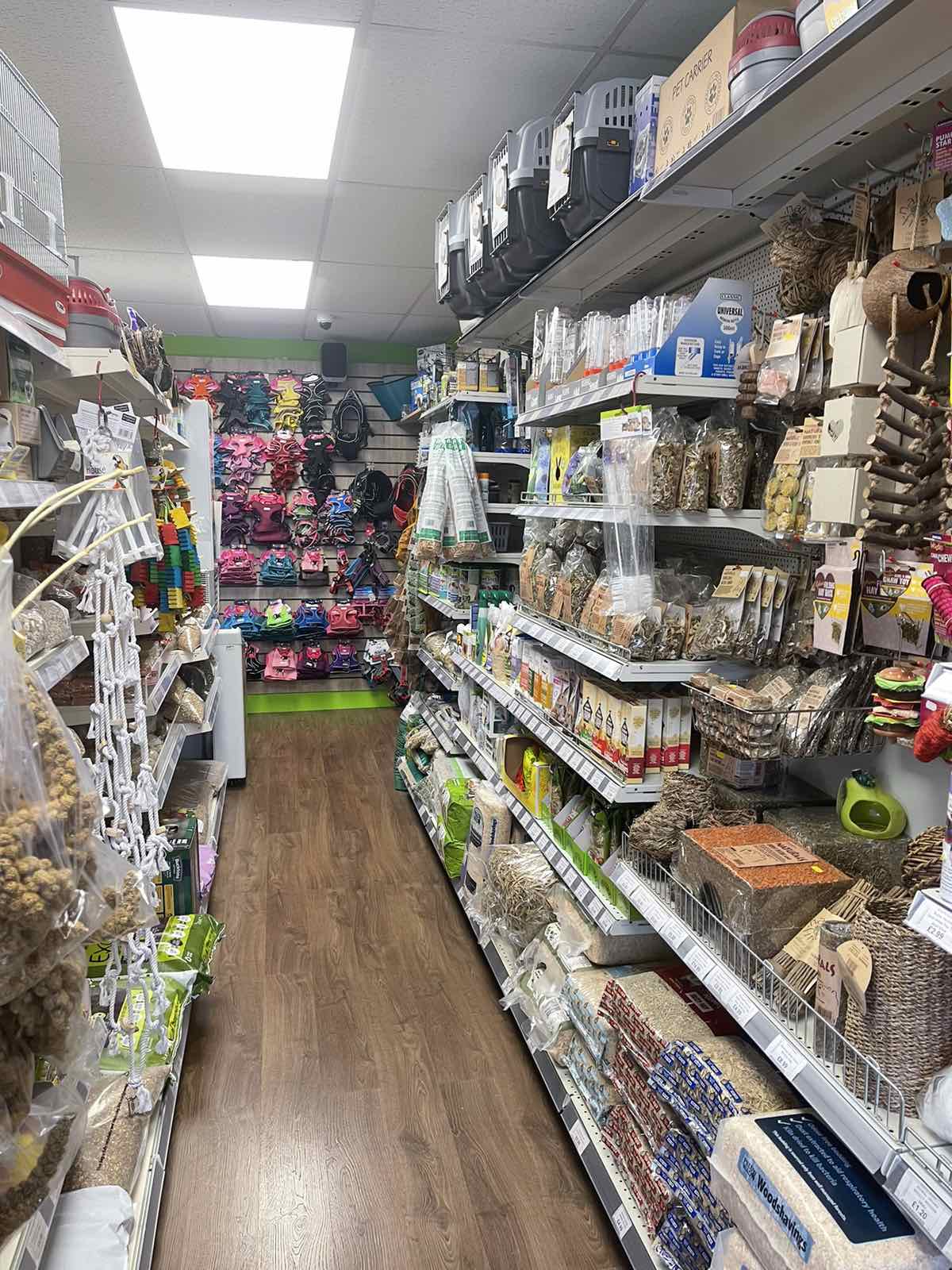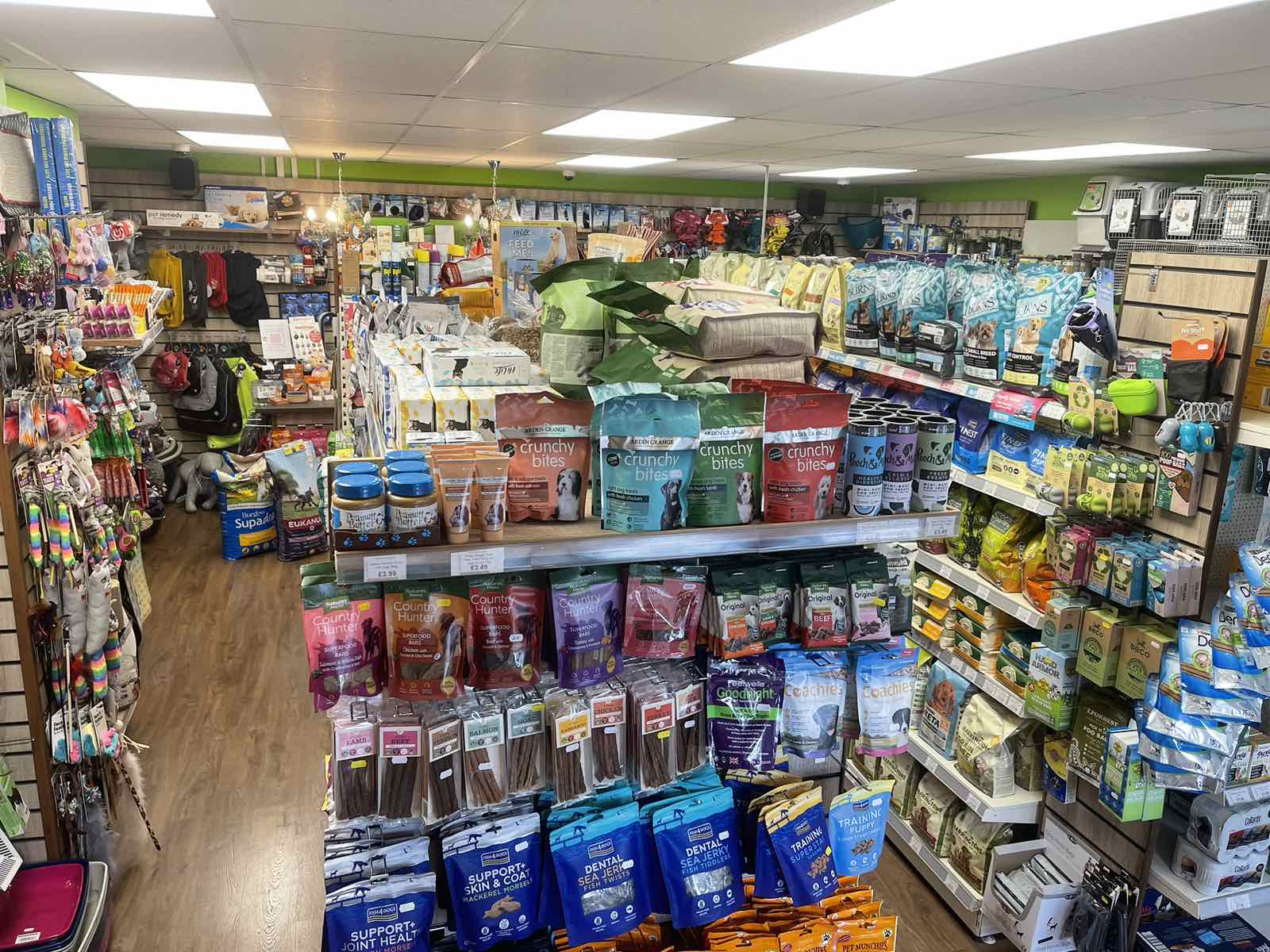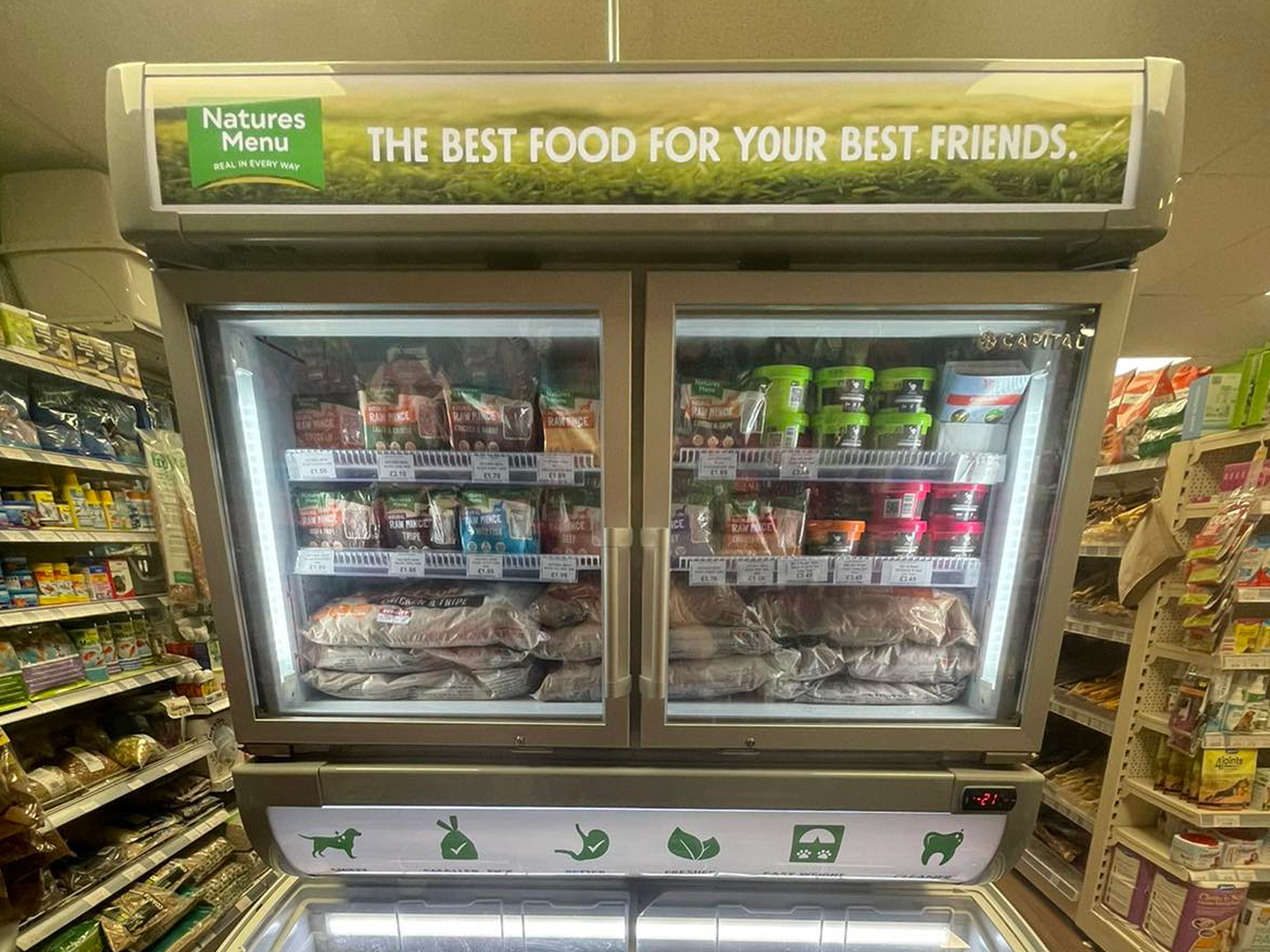 "I have been using this as my main pet shop for a long time. Very friendly service with a personal touch, great variety of supplies for my pets (rabbit and guinea pigs). There is parking outside the shop and also Free Home Delivery which has been great during the pandemic. Even get loyalty points that add up to real money off quickly. I highly recommend this pet shop."
Darren Osborne
"We love this shop and will always choose to get our pet supplies here over any larger chains. The business owners are so friendly and take the time to get to know their customers and their pets personally so they can always give the best pet advise. Very good prices too which always helps, win win!"
Alice Kirk
This is a lovely family run shop,everyone is very knowledgeable and helpful.
Franziska Loderer
"Friendly, knowledgeable family business, providing a high standard of customer service so rarely seen these days. Nothing is too much trouble and over the past 5 years we've never been anything other than 100% satisfied."
Georgina Bond
"Always friendly and helpful. Delivers my dogs food which is brilliant. Can't speak more highly of them"
Sue Wright
"Regularly shop here for my dachshund. Incredibly friendly and helpful staff. Always willing to give their time and advice. Great range of products on offer as well. I always go to The Pet Shop' when I need to stock up! :0)"
Charlotte Richardson-Gasson